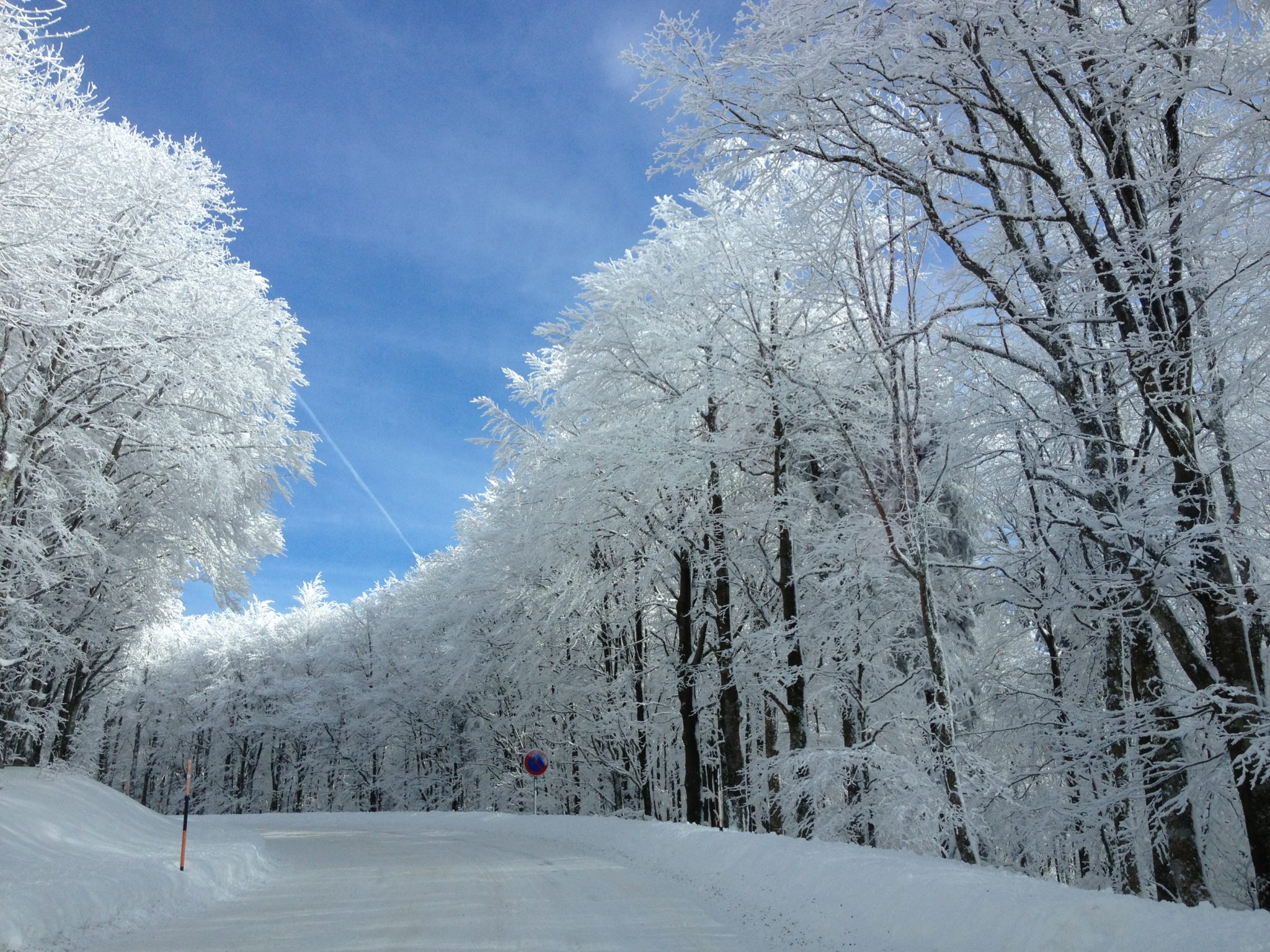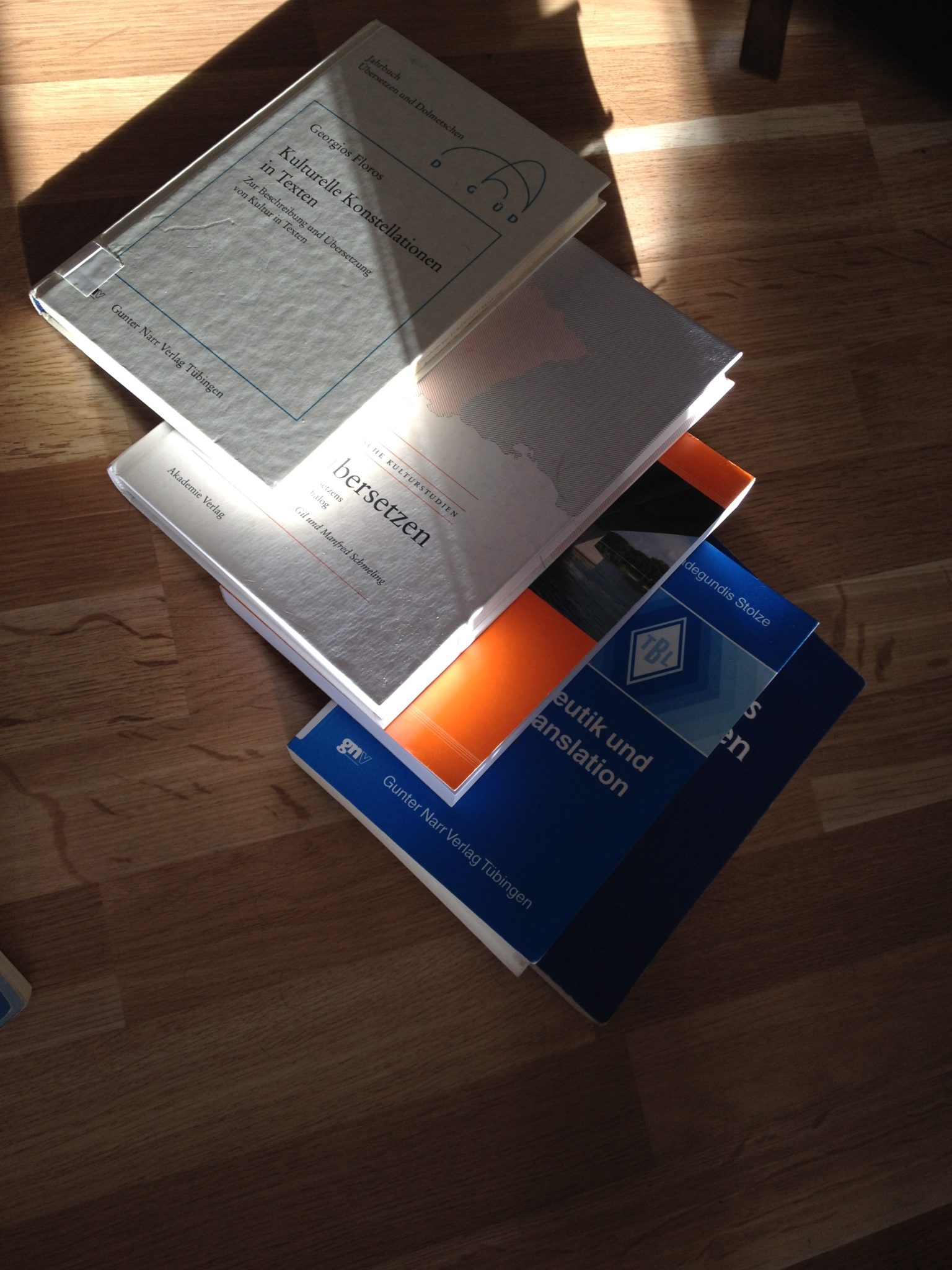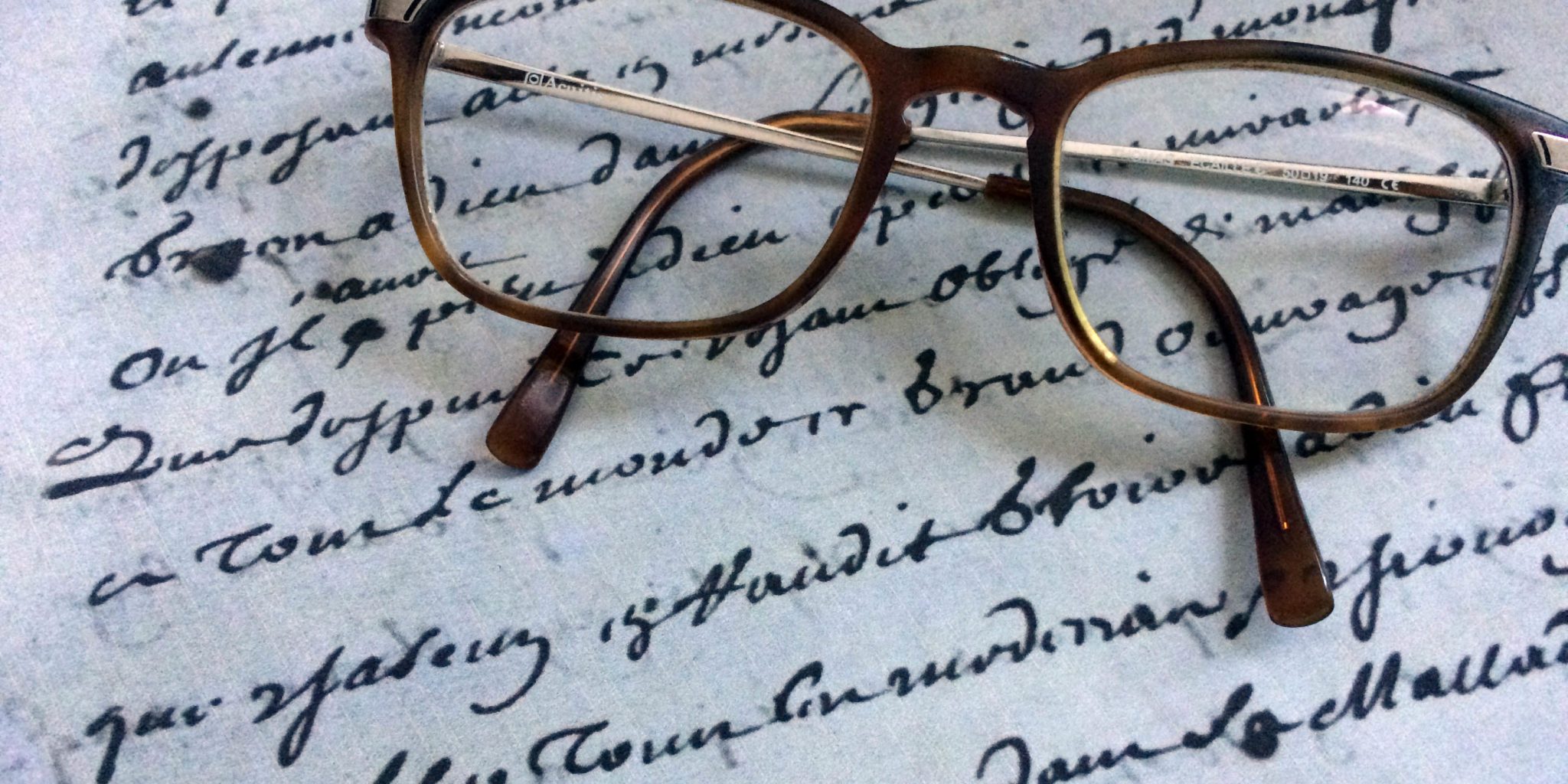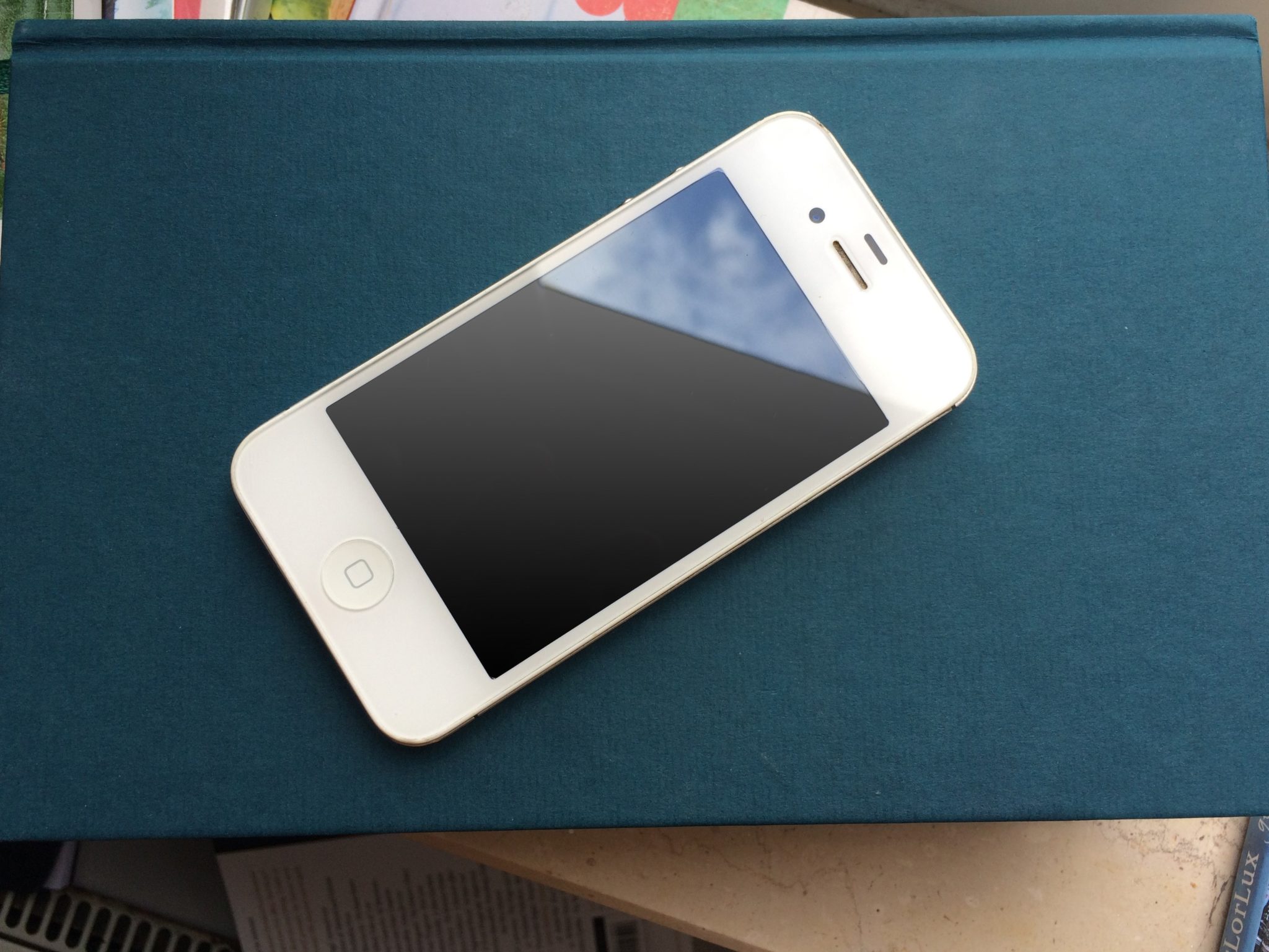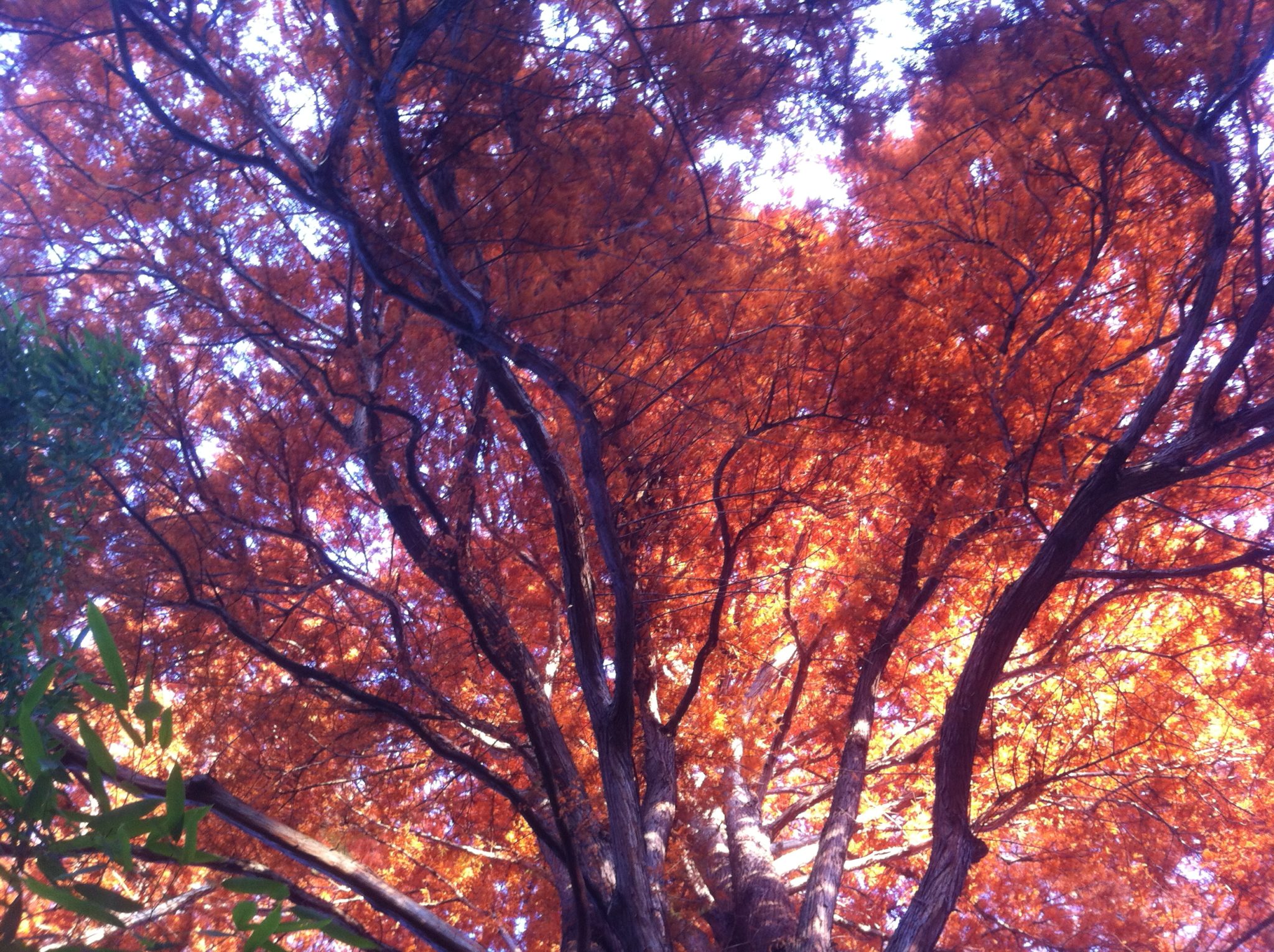 Welcome
Le mot juste
Translation and French courses
Translation
From English and German into French
Specialized in economic translation as well as in technical translation in the domains of water, taps and bulk goods.
Proofreading
For texts polished until they shine
Le mot juste, to always better communicate. better.
communicate
communicate better.
Translation
Entrust me with your translation from English and German into French. With a specialty in economy and marketing (banking, web, high-end perfumes, art) I am also well versed in technical translation (technical prospectus for professionals in the water, piping and bulk materials branches). Your documents will be translated depending on their nature and goal with the appropriately clear formulation.
Proof-reading, typography of the target language and local variations of the French language (Belgium, Switzerland, Canada, etc.)
economy (banking products)
marketing (web, high-end perfumery)
technical (water, taps, bulk goods)
 Proofreading
That's it, your text is written and ready to be sent. Or is it really? Entrust me with your text to clear any last minute doubt: be it for a personal production in French or a translated document I will put my eyes at your text's service to spare you the embarrassment of an error that would have slipped into it without being invited.
proofreading
typography
regional variations of the French language
grammar courses (in French)
writing assistance (in French)